Opening General Session
Play It As It Lies: Surviving the Coming Economic Depression
Dr. Philip Verleger
A powerhouse in energy markets, Dr. Philip Verleger joins SIGMA for a dive into the fuel markets of today.  The independents are being squeezed in all directions – the pickle in the middle – as more issues affect the fuel market daily. The conversations around EVs, the lack of investment from big oil, the ups and downs of OPEC can all affect how you run your business. Dr. Verleger uses his decades of experience to bring a candid look at today's markets.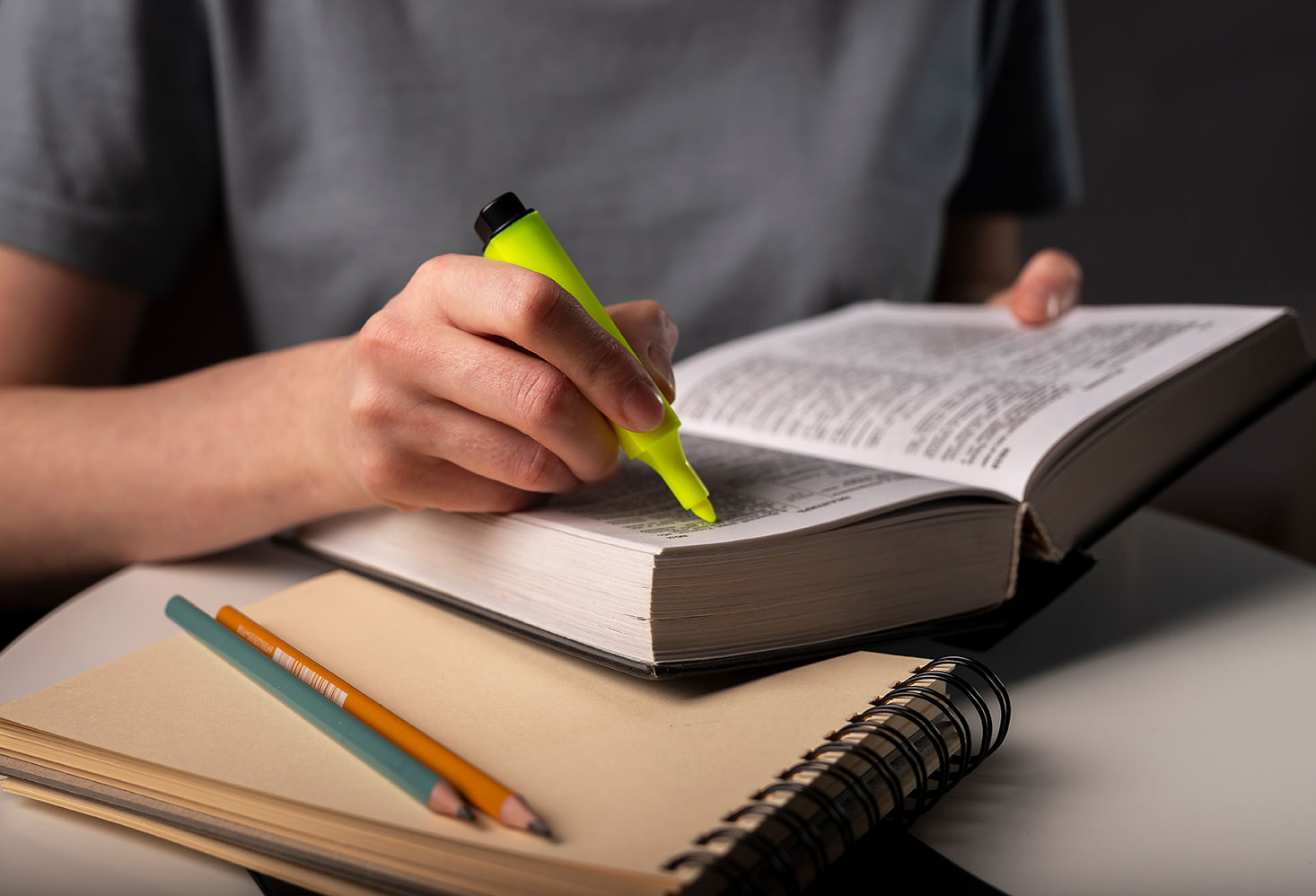 Business Meeting and General Session
Assessing the Life Cycle Impacts of Electric and Combustion Engine Vehicles
John Eichberger, Fuels Institute 
John Eichberger, Executive Director of the Fuels Institute, breaks down the study commissioned by SIGMA members through SIGMA's Fuel Foundation evaluating the lifecycle environmental impacts of electric and internal combustion engine vehicles, including the energy sources that power them and the economic impact on consumers. Learn how these vehicles stack up against each other, where there may be opportunities to improve their environmental performance and explore how this insight may affect the evolution of the transportation market.
The Challenges and Opportunities to Advancing a Diversity, Equity and Inclusion Culture in the Fuels Industry
Lee Jourdan, PROS Board Member and retired CDIO, Chevron Corp.
How are DEI practices being advanced in, and advancing the fuels industry? Gain insights to successful examples and practical programs to optimize the most important resource we have…the human resource. Discover metrics and how DEI is an important competitive advantage. Lee Jourdan's accomplishments in this space have been widely recognized, with Business Insider naming him as one of 100 People Transforming Business in 2020.
Breakfast Education Session
Cybersecurity – The Importance to Your Business
Matt LaVigna, President and CEO, National Cyber Forensics & Training Alliance
 
From the National Cyber Forensics & Training Alliance, Matt LaVigna, President and CEO, discusses the importance of all aspects of cybersecurity – some say we are in the midst of a "cyberwar".  If that's the case, then we all need to know who the enemy is, what their tactics are, and how we can defend ourselves.  Join us for a discussion on the current cyber threat landscape and the real life impact these threats have on companies, including real world examples of cyber-criminal activity i.e. "the anatomy of an attack."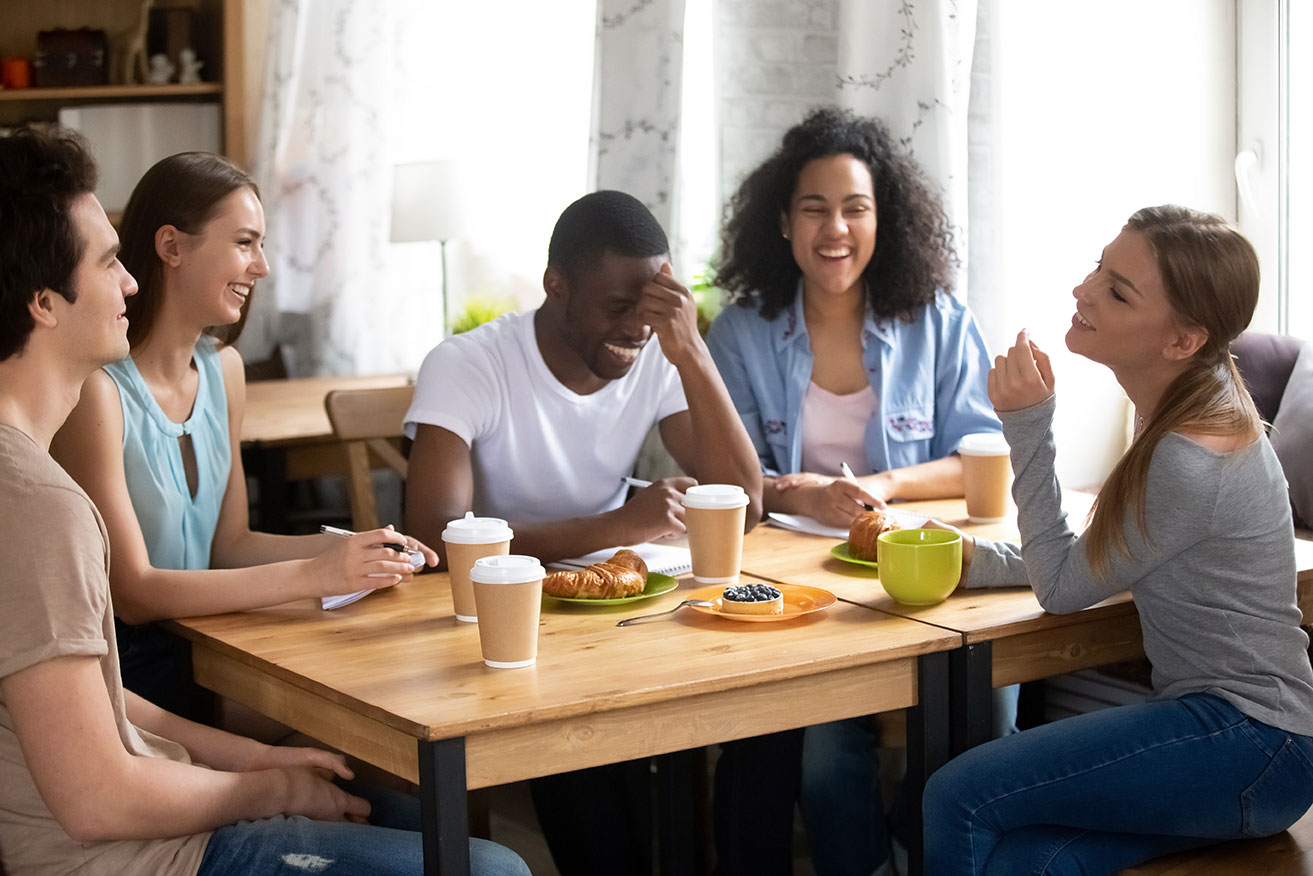 A Look into Present and Future Fuels 
Duane Minazzi, Fred Turza, and Mark Walls, VP Racing Fuels 

With increasing concern over the global environment, and an ever-increasing demand on the transportation of people and goods, government regulatory authorities continue to push for more stringent regulations on pollutants and CO2 emissions. Auto manufactures will continue to pursue advanced powertrains, such as electric and hybrid-electric vehicles to address this problem, but perhaps the onboard fuel could play a part.  Currently, fossil fuels offer the highest energy density, convenience, and availability for vehicle energy storage.  Could future fuels enable increased efficiency, power, and pollution reduction? What impact does the racing industry play of future fuels development? What impact do these fuels play on the engine combustion process?
Breakout Education Sessions
Refining ESG for Petroleum Marketers
Panelists: Allie Wiegel, Antea Group, John Veith, Raymond James, and Lars Kvale, Greenprint
Moderator: Tom Keefe, Global Partners

Environmental, Social, and Corporate Governance (ESG) has become an important discussion in today's world. This session will explain what, why, and how: terms and definition, why it's important to today's petroleum marketers through current trends and drivers, and how you can approach it. The panel will discuss the topic from multiple perspectives – Customer, Investment, Operations, Employee, and Legal – so you can see what you can do today to begin to provide value or immediate impact.  For those of you who have already started, we'll explore how to, practically, expand your current efforts
Regulated Video Gaming: A Category Beyond Compare
Rob Dolrenry, CURO Group, and Sarah Holdener, FKG Oil

Join us for an in-depth conversation and overview of the distributed gaming industry across the country.  Distributed gaming involves the installation, maintenance, and operation of video gaming terminals (VGT's) in non-casino locations, specifically c-stores and truck stops.  Discussion will center around the history of distributed gaming, a state-by-state overview of regulated gaming states and what makes a successful, profitable gaming environment.  With legislation pending in multiple states that will add to the nine (9) currently regulated states, we look forward to discussing "best practices" and what could be coming to your states in the very near future.
Aligning Your Company's Balance Sheet with Your Growth Strategy to Optimize Value
Panelists: Sal Hassan, H&S Energy, Charley Jones, Stinker Stores, and Satish Chander, K&G Petroleum 
Moderators: Sean Ryker and Richard Amador, Capital One, and Customer/Marketer Panel

While the pace of M&A activity in our industry continues to escalate with no end in sight, many operators may still not sell and instead continue to grow and build scale and many will pass on their business to the next generation. However, to achieve growth, significant capital is required whether it's for raze and rebuilds, NTIs or to fund acquisitions. Join a panel of experts as they address the capital question and a variety of related issues including an overview of the debt capital markets with differences between real estate vs cash flow lending and other alternative financing vehicles; underwriting and structure considerations as well as leverage and valuation multiples comparing pre and post Covid; and a discussion on how C&G owners think about financing their balance sheet to optimize value. 
Digitizing Your Business and Maximizing ROI: A Guide for C-Store Owners
Matt Tormollen, Dover Fueling Solutions 
C-stores face unique challenges in implementing technology to help accelerate their digital transformation that other retailers do not, such as legacy engineering practices and the staggering amount of data generated every day at a C-store site. So, why should C-store owners invest in a connected solution to fully digitize their business? Through digital transformation, every C-store owner has at least one opportunity to deliver incremental value to their customers and therefore create additional bottom line for their operation while lowering costs, increasing customer loyalty and creating network-wide efficiencies. The power of a connected, cloud-enabled solution allows data processing to be performed on any device, with API integrations that empower convenience stores to transform their business processes in a powerful way while driving sustainability and profitability for C-store owners.
Frictionless Engagement of the Customer: Technologies and Their Impact on the Modern Convenience Store
Stephen Liguori, Gilbarco Veeder Root, and Customer/Marketer

Join us for a discussion on frictionless technology and its impact on the convenience store industry. In this discussion, we'll address the industry trends behind contactless payments and the explosion of mobile applications for loyalty and fuel as well as the ways consumers' shifting preferences in mobile phone usage impacts their interaction with your business. Lastly, hear about the impact of self-checkout and self-service's rapid growth across many retail channels, and the important role that self-checkout will soon play in the convenience store industry. Approximately a 35-minute presentation with an additional 25 minutes dedicated to open discussions with SIGMA members.
Renewable Diesel's Rise: A Growing Market
Josh Pedrick and Ellie Valencia, S&P Global Platts

After several years of a slow trickle, renewable diesel has roared onto the scene over the past year with policy support, production announcements and strong credit prices. S&P Global Platts managing editors break down what prompted the interest in the fuel and where things go from here, including a look at the relationship between sustainable aviation fuel and renewable diesel.